Institute for the Administration of Justice (IAJ)
   
Formerly referred to as the Institute of Judicial Administration, the Institute for the Administration of Justice (IAJ) was established in 1983 pursuant to the Joint Memorandum between the Supreme Court and the University of the Philippines. Although its functions have evolved over the years, it still remains a research and training center for the improvement of the administration of justice primarily catering to the members of the Bar.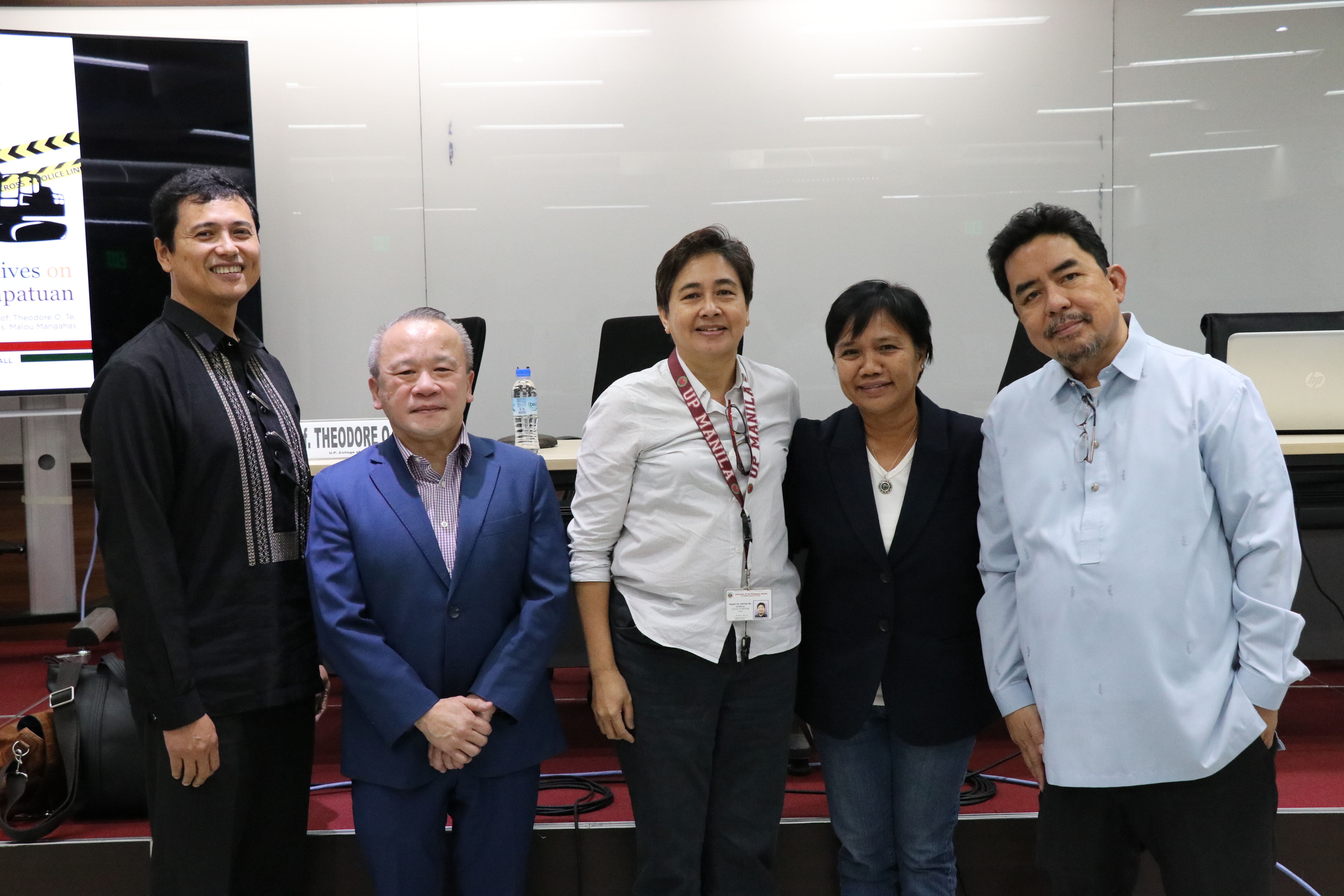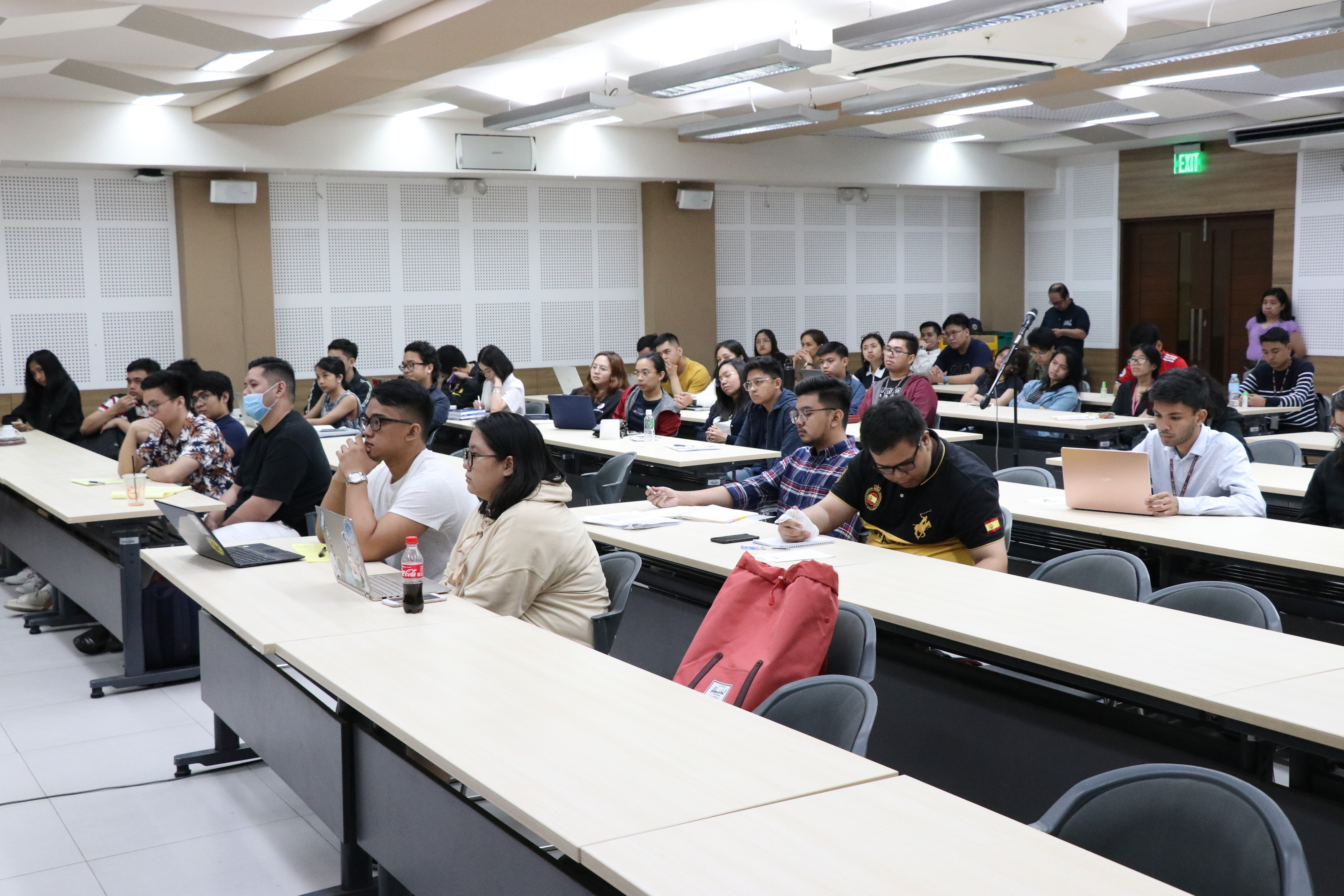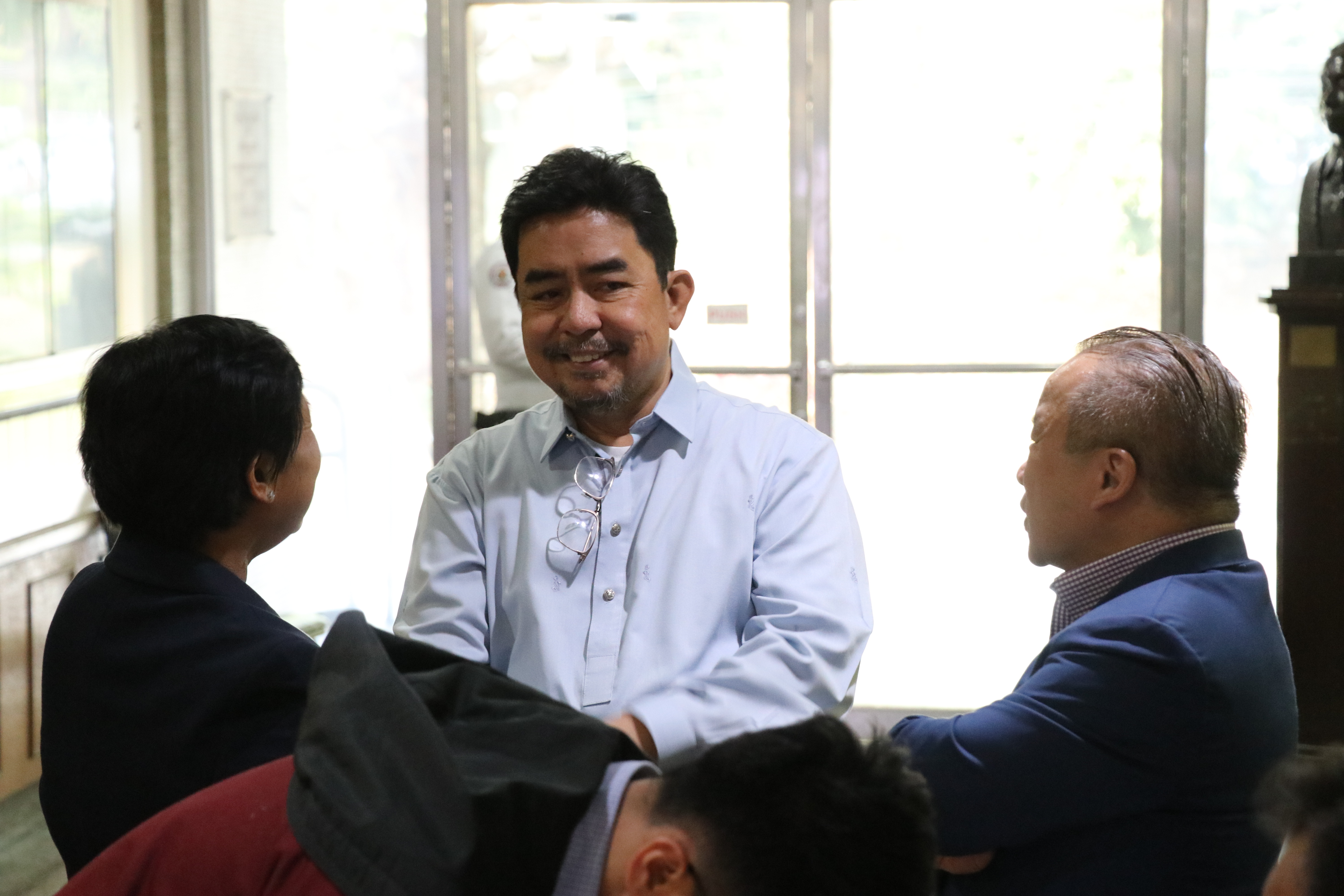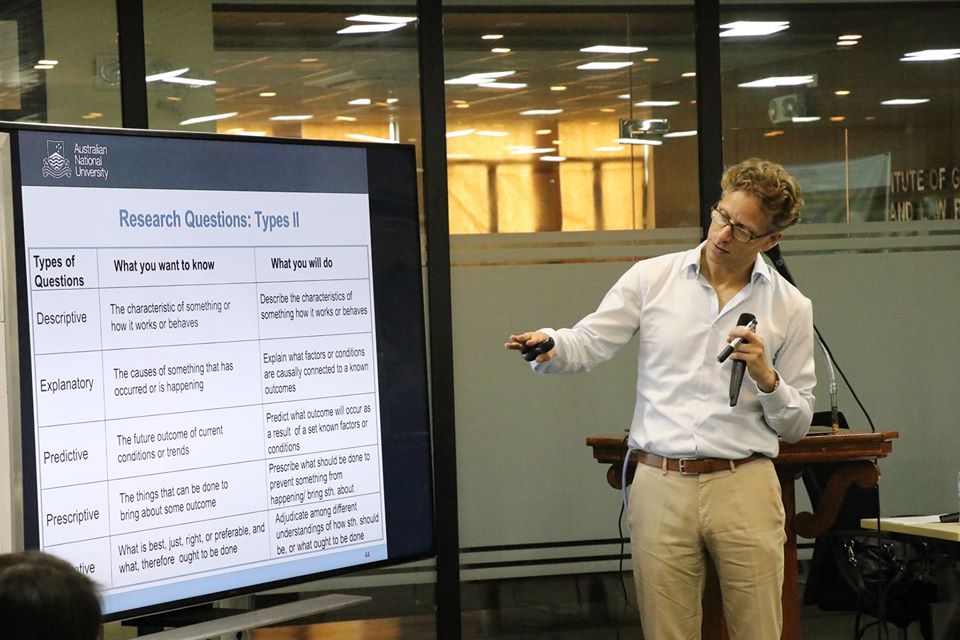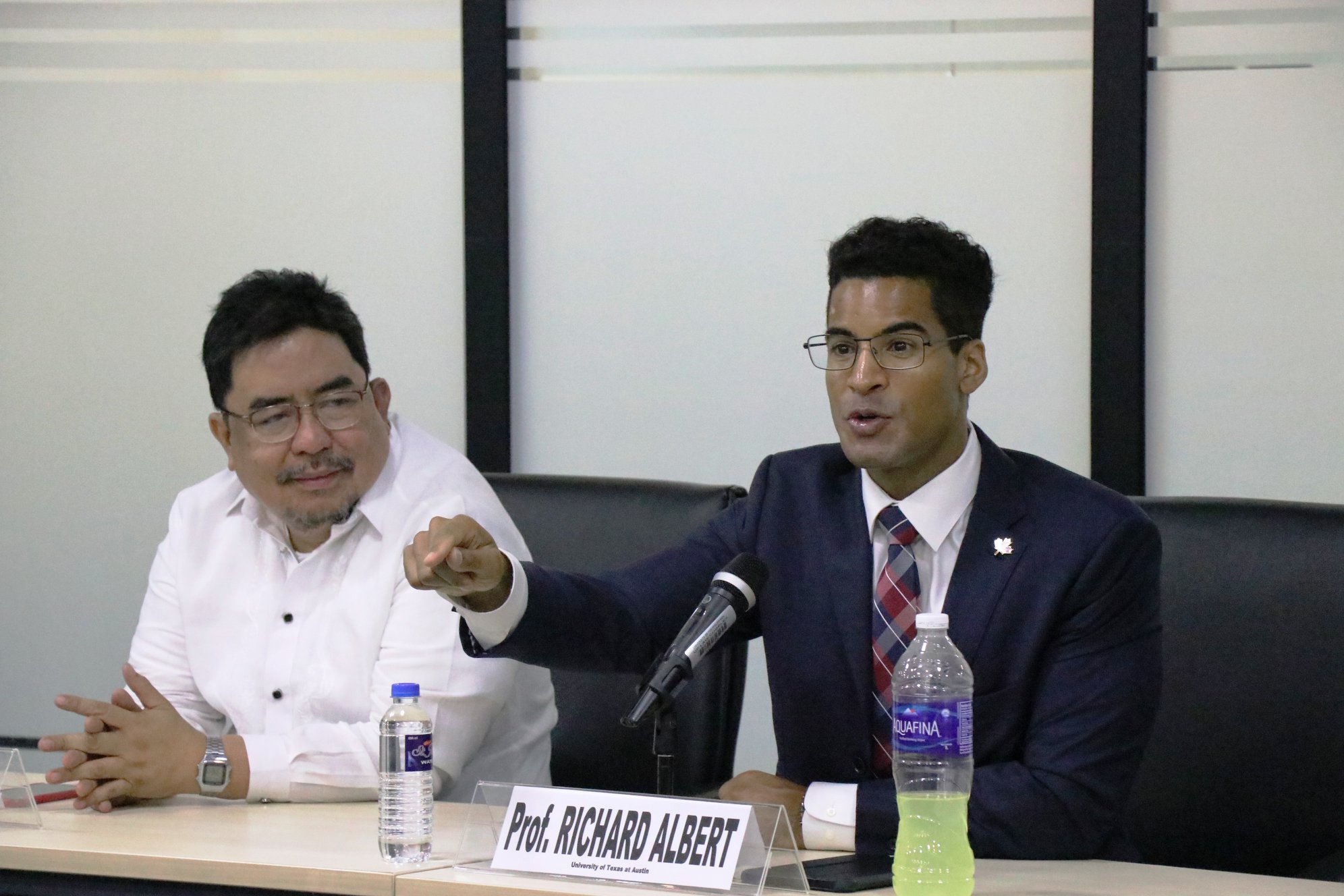 It mainly drives two lines of work:
As an accredited provider of the Supreme Court's Mandatory Continuing Legal Education (MCLE) Office, IAJ actively formulates and conducts MCLE programs for members of the bar to continually hone their professional competence. These programs are coordinated with national and local chapters of the Integrated Bar of the Philippines (IBP).
IAJ also initiates research activities, studies, and training programs in special areas of law under special arrangements with other local and international organizations. Some of these may touch on the management of court system operations in the Philippines, current jurisprudence, and even administrative policies of various government agencies.
Contact Information
Phone: (+632) 8 920 5514 loc. 209 or 209
Fax: (+632) 8 929 7137
Email: iaj_law.upd@up.edu.ph